Welcome to Japan Social Dance Club !

Japan Social Dance Club (JSDC) is a professional dance studio specializing in American Style Social Dance.
Join us for dance lessons, parties and events.  We'll prepare you for any dancing occasion whether it's social, wedding, health or just for fun!
We offer affordable weekly Group Classes and Dance Parties, Great dance instruction, and a lot of fun!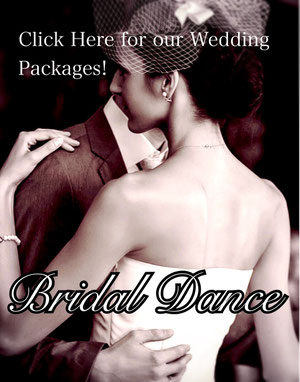 Follow & Find us!
Loading Twitter messages...

Scheduled Events
Come down and join JSDC for music, food, friends, fun and of course dancing!  We host a number of events throughout the week, so check our schedule often!
Private Lessons
Do you prefer individualized instruction?
If so, Private Lessons are right for you.